Press Release
Partisan Media Erodes Trust in Politics, New Study Claims
Highly partisan journalism misleads citizens about politics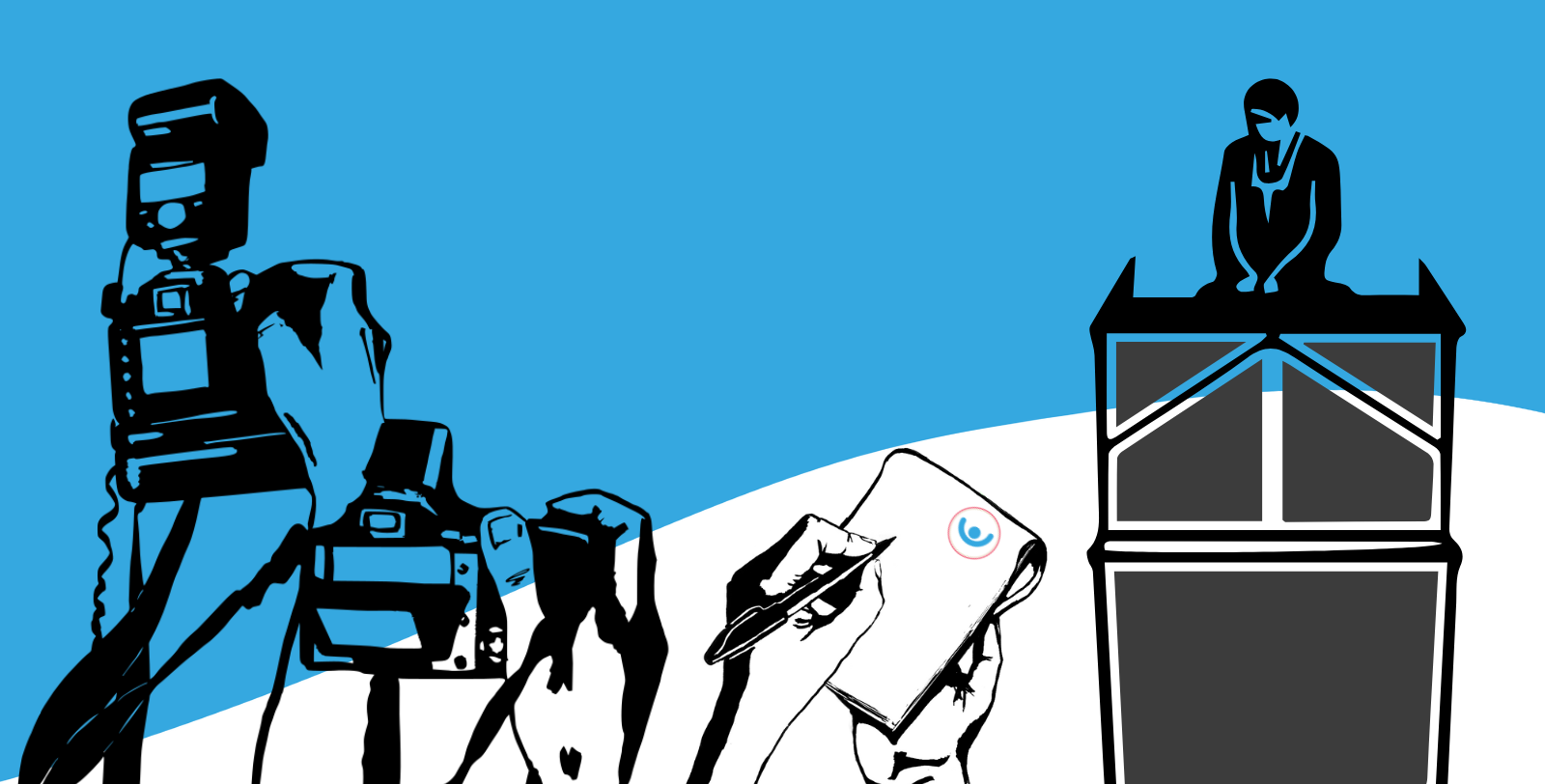 ​Countries in which the media plays a key role in shaping political agendas have more citizens that distrust governments.
Media consumption is beneficial, but highly partisan and attention-seeking journalism mislead citizens about how politics works.
Professional media environments that focus on societal issues might help turn people into reflective citizens that trust politics and take political actions.
DEMOS assumes that democratically skilful citizens who trust politics are less likely to support populism.
A new DEMOS research has found that media environments that shape political agendas have a surprising consequence. Instead of turning people into more active political actors, influential political coverage that is highly partisan might make citizens less confident about how governments attend their needs. Places like Sweden, the UK, Germany, and the Netherlands fit the criteria, according to the European Media System Survey used in the research.
The new study sheds light on two features of the media that haven't been analysed in association with people's political perceptions. One is the political polarisation, or how partisan and politically biased the media is in a country. Another is the media's general impact on shaping political agendas. The findings show that these two features have a negative impact on people's political experiences.
Media consumption is beneficial for society. It helps shape people's political experience in positive ways, both in their own capacity to influence politics and in their perception about how responsive politics is. The new study captures those perceptions differently: instead of looking at how individuals consume the media, it analyses how the media polarisation and the media environment shape individuals' experiences in different countries. In research, those experiences are called political efficacy: citizens with higher levels of political efficacy feel that they can shape political processes. They also trust the political system.
According to the author of the study, Marton Bene, from the Centre for Social Sciences in Budapest, the problem might lie on influential media environments and interventionist and attention-seeking journalism that treat politics in a way that is both opinionated and personalised: political figures, scandals, and negative aspects of politics regularly set the coverage. "The way the mass media presents political reality may harm perceptions of the political system," he says.
Overcoming that is not a simple task. People's perceptions about politics are also influenced by happiness, health, and belonging to society. Besides, watchdog journalism is an important contribution to democracy. But Bene assumes that professional media environments that are driven by societal issues might be more effective in turning people into reflective citizens. Not only do they trust politics. They also take political action and vote.
That kind of citizenship, with high levels of political efficacy, might be relevant to mitigate negative aspects of populism. "The level of political efficacy is very low in countries where the late populist governments came to power such as Hungary, Slovenia, Poland, and Czechia," Bene says. In its research, DEMOS assumes that democratically skilled citizens that trust politics and believe in political action — features that the project calls "democratic efficacy" — are effective restrainers of populism. The project is working on policies and actions that boost democratic efficacy.
Besides shedding light on the role of media environments in influencing peoples' political experiences, the study paves the way for upcoming DEMOS researches. These will look into the relationship between the media, journalists, and populism.
DOWNLOAD INFORMATION

Download the open-access working paper on the media and politics here.
PRESS CONTACT
contact@demos.tk.mta.hu
DISCUSSION
Sign up to the DEMOS website and share your comments on the publication in our forum.
Latest Publications
28/07/2020—In New Study, DEMOS Elaborates on How Populist Policies Work
15/07/2020—High Democratic Efficacy Restrains Populism
25/06/2020—Orbán's Handling of the Coronavirus Shows How Populists Exercise Power
24/06/2020—DEMOS Identifies Four Types of Populism in European Political Parties
17/06/2020—Stronger Democratic Institutions Curb Populism
05/05/2020—Populist Discourse on Social Media Inflames Anti-European Sentiment
15/04/2020—DEMOS Creates 'Democratic Efficacy', a Concept to Counter Populism
23/01/2020—To Strive, Slovak Populists Explore Neglected Social Issues, DEMOS study says
About DEMOS
DEMOS — Democratic Efficacy and the Varieties of Populism in Europe — is a three-year collaborative research project with 15 consortium members across Europe. DEMOS is funded by the European Commission under the Horizon 2020 framework programme. The project, which kicked off in December 2018, has two chief objectives: better understand populism by investigating under-researched trends in existing scientific literature and contribute to addressing the challenge of populism through innovative and action research. Read more about DEMOS here.