News
DEMOS Research Reveals How the Law Favours Populist Governance in Hungary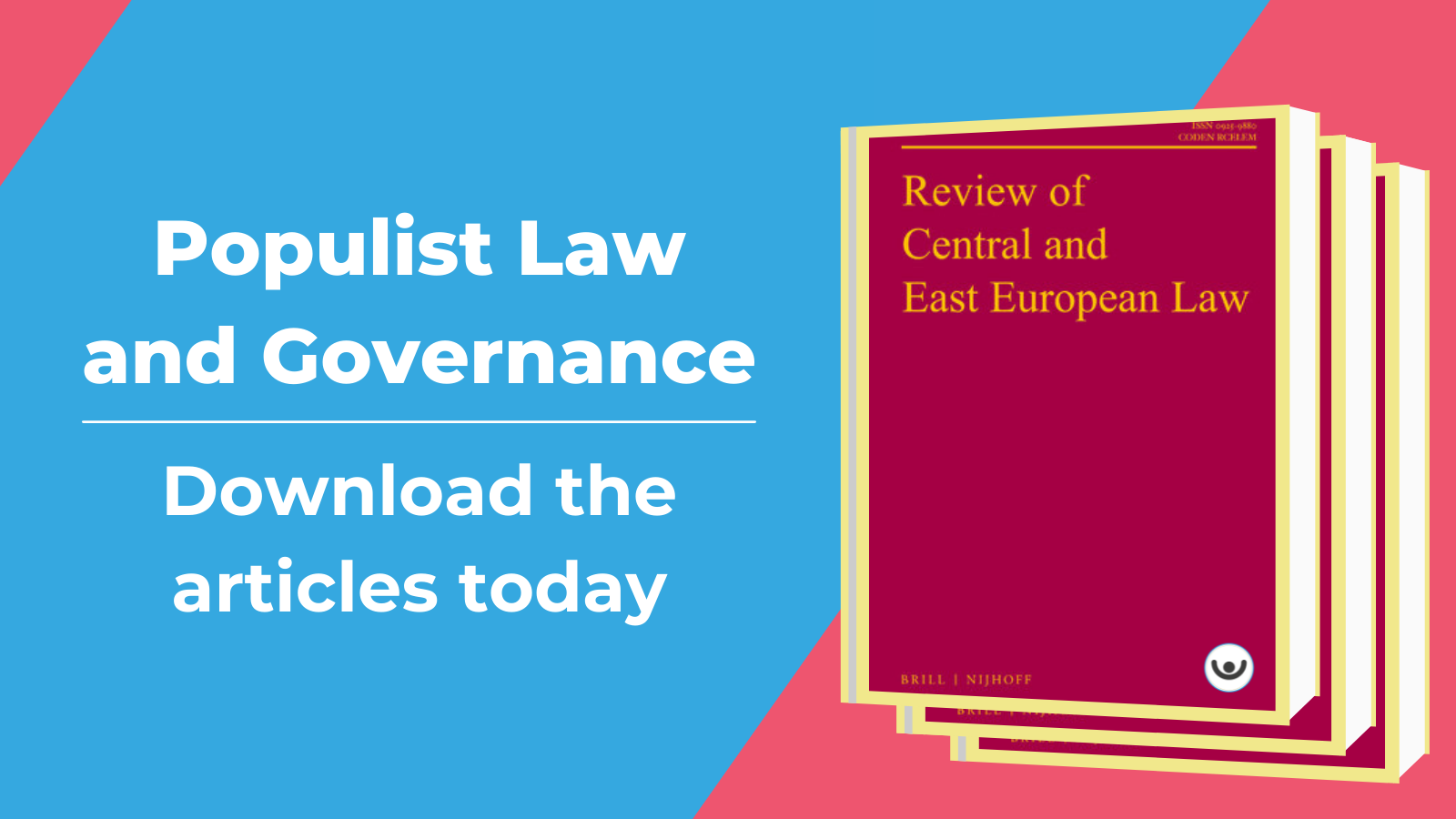 With a comfortable two-thirds majority in Parliament, the Fidesz government in Hungary has overhauled the country's law since it came to power in 2010. These modifications, which allowed the government to build a populist state, are now examined in a peer-reviewed special issue of Review of Central and East European Law, a respected international journal published by Brill. All articles were written by DEMOS scientists from the Centre for Social Sciences in Budapest based on project results regarding governance and law. The issue can be downloaded for free.
"Every significant branch of Hungarian law was re-codified in the past ten years in Hungary," Fruzsina Gárdos-Orosz, a DEMOS scholar from CSS, said to over 50 European scientists at an open workshop held yesterday (March 17) by the Centre's Institute for Legal Studies. "Important provisions of administrative, labour, and criminal legislation, for instance, served to approve populist policies."
Scientists have recently paid attention to populist law. But Gárdos-Orosz said that few studies looked at European populism, and even fewer explained what populist law looks like. "Populist constitutionalism and legislation, the Hungarian case shows, are not written on a blank piece of paper but often appear between the lines of written constitutional or other legal texts," she explains.
To understand how the law works as a policy tool for populists, CSS researchers concentrated on several amendments to Hungary's penal, labour, and constitutional procedures over the past years, assessing whether those revisions would be plausible — or applicable to the legal practice — in a constitutional democracy that should reflect rule-of-law principles.
The analyses reveal an anatomy of populism. Fidesz governs today comfortably because of a step-by-step legal transformation that the party began to establish over a decade ago. Asylym seekers have been deprived of international protection since 2015. The penal system looks more punitive and strict to public opinion, but once scholars scratch the surface, they find de-penalisation. Judges at ordinary courts pick up on governmental opinions — disseminated through the local government-friendly media channels — to decide on polemic cases.
According to the articles, the current legal arrangement seems to favour a few specific social groups and the new political elite in power. "Give the government back to the people" is populists' preferred slogan to justify constitutional changes. As the special issue on Hungary shows, populist legislation and governance do not necessarily match up to populist claims.