News
Sotiropoulos: 'Populists Fall Short of Democratic Principles'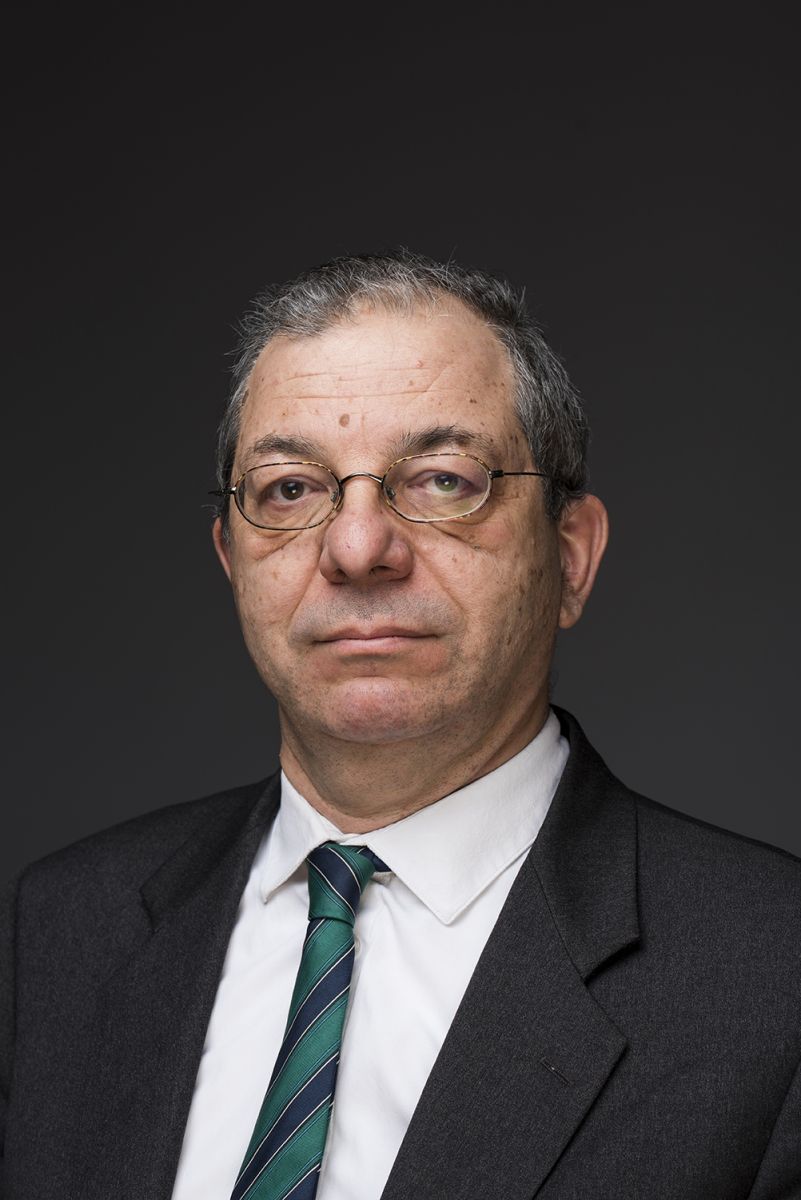 Prof. Dimitri A. Sotiropoulos, member of the Athens-based ELIAMEP, a DEMOS member, presented the project's alternative approaches to conceptualizing populism and its multiple manifestations in today's Europe in an open seminar at the prestigious department of political science of the University of Athens, on February 25.
Sotiropoulos's findings, which stem from a research stream led by ELIAMEP, inspired 25 Greek researchers and scholars to debate whether populism should be empirically analyzed as a distinct type of political party, movement, and political communication—as DEMOS has tended to demonstrate—or as a political strategy or rhetoric—as the audience assumed.
While there remains questions about the analytical usefulness of the concept of populism, the conclusion is that populism, whose definition cannot cover all its manifestations across Europe, usually gains ground by posing relevant questions to democratic problems—but usually falls short of democratic principles once populists rise to power.
Populist leaders often list democracy's main issues and elaborate on key EU governance problems, particularly in political campaigns. An example is Αlexis Tsipras, leader of the Syriza party in Greece, which has gained political support by criticizing the European Commission and the Council of Ministers of the European Union. But it is not uncommon that populism hampers democracy once it comes to power. "This is because populists often provide wrong practical answers to those democratic problems (they had gained popularity for)," says Sotiropoulos. "They do it by controlling and negatively affecting democratic institutions."
This trend has been seen in Hungary, Poland, and Serbia. DEMOS will soon release the complete working papers stemming from this research bloc on the project Scientific Communication Platform.
More DEMOS news
To Strive, Slovak Populists Explore Neglected Social Issues, DEMOS Study Says
Human Behavior Helps Explain 2019 General Election, DEMOS researcher writes