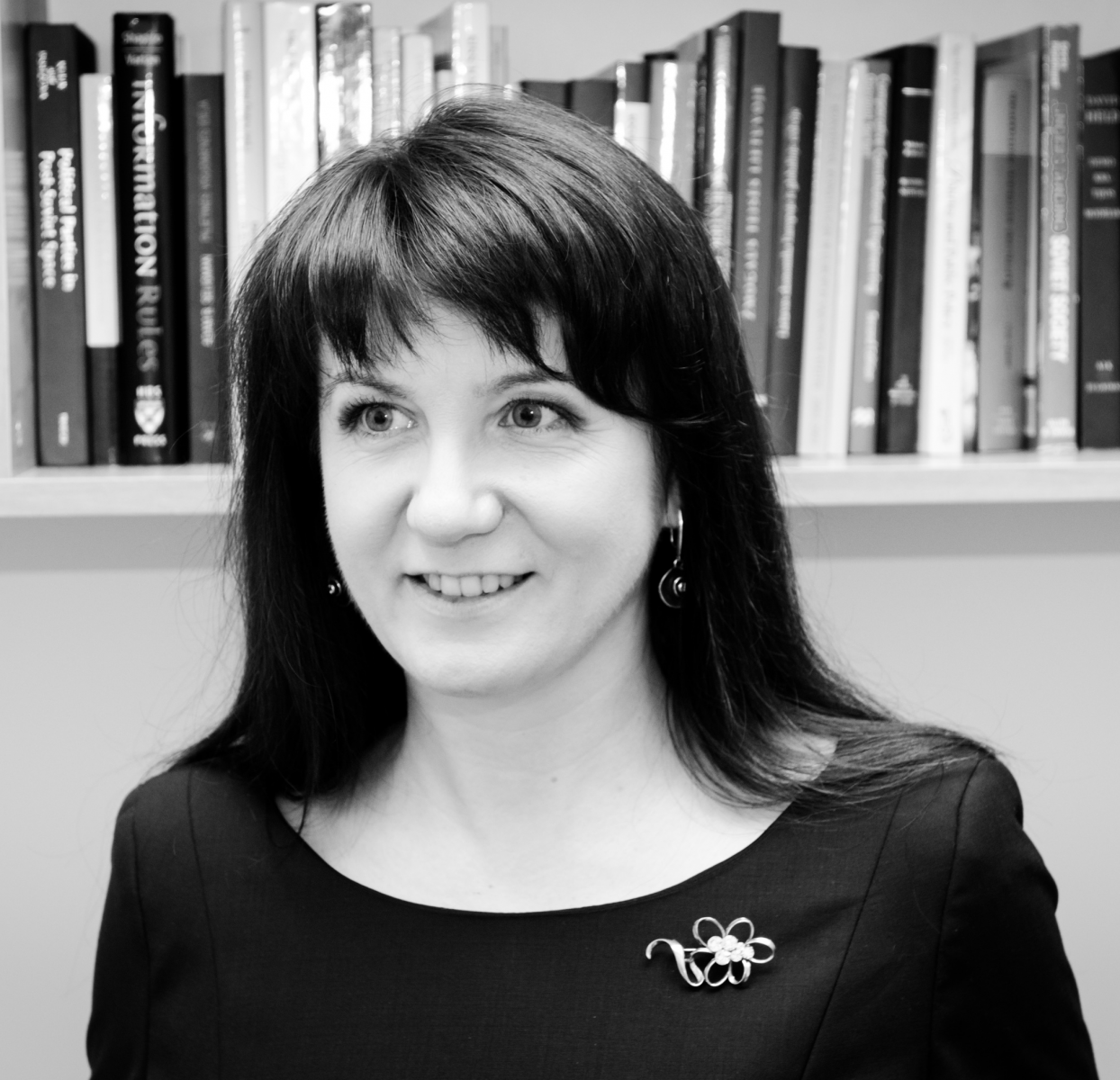 DEMOS co-investigator Eglė Butkevičienė (Kaunas University of Technology)
The DEMOS team in Lithuania led by Eglė Butkevičienė with researchers Vaidas Morkevicius, Rimantas Rauleckas, and Giedrius Žvaliauskas (Kaunas University of Technology) will disintangle the trends of democratic efficacy in an annual conference organized by the World Association of Public Opinion Research (WAPOR), which is taking place online between October 6-10. The conference theme this year is survey research in monitoring public opinion. Effective public policy is also informed by public opinion research.
The DEMOS presentation will be held on October 7 at 5 PM (CEST) in a pannel exploring the challenges of doing comparative research.
MORE ABOUT DEMOCRATIC EFFICACY
High Democratic Efficacy Restrains Populism
DEMOS Creates 'Democratic Efficacy', a Concept to Counter Populism
THE CONFERENCE
WAPOR 2020 — 73rd Annual Conference
Public Opinion and Survey Research in Changing Times
Virtual Conference
October 6-10, 2020
Click here for more information