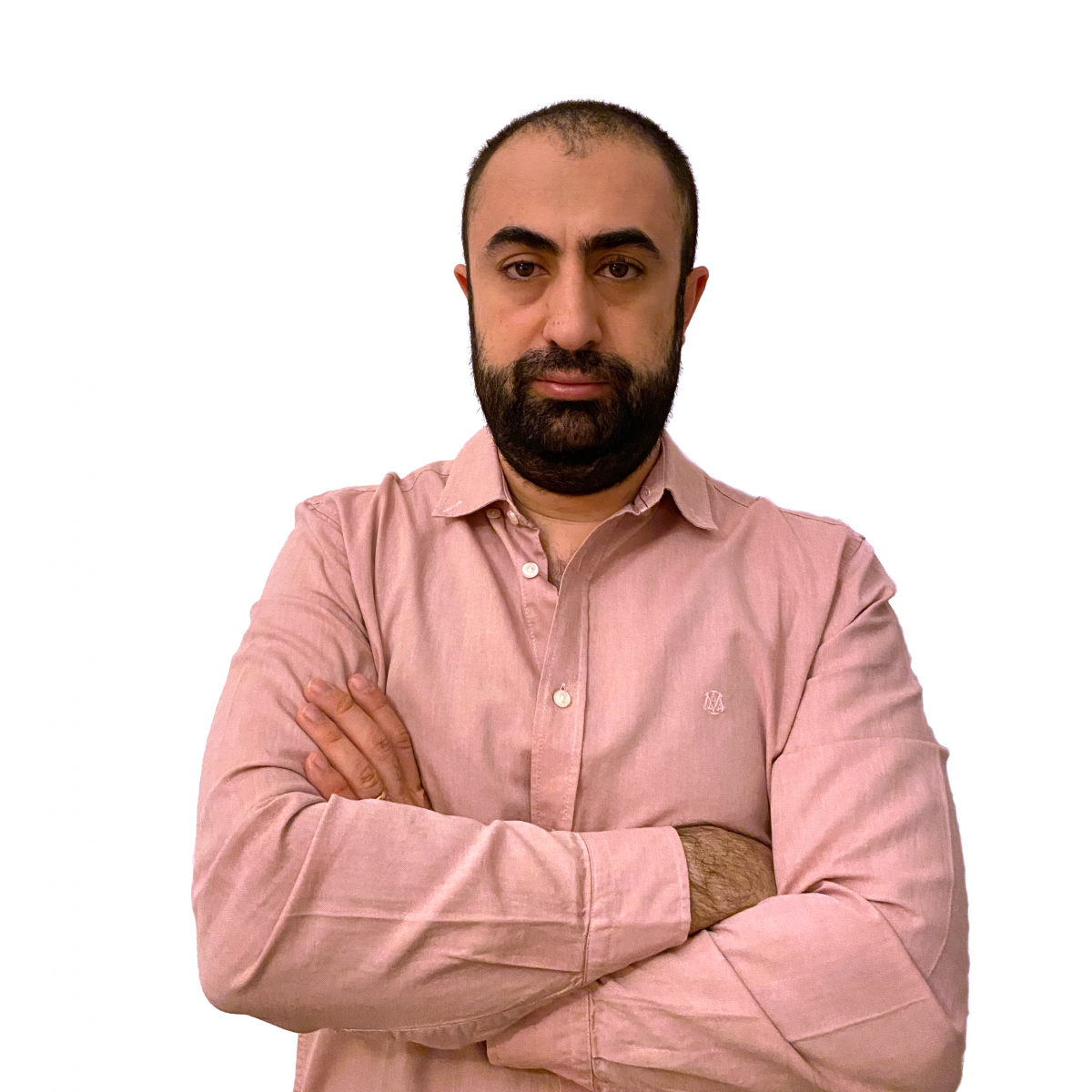 By Osman Şahin*
January 2021 represents a major setback for populist leaders in the world. Donald Trump, the champion of populism, received a major blow to his political ambitions after his supporters raided the US Capitol during the counting of Electoral College votes, which would validate Joe Biden as the incoming US president.
The mainstream media, the Democratic Party, and even numerous prominent Republicans blamed Trump for inciting the attack, which ended in five people dead. The once-defiant Trump, now disgraced, had to accept his electoral defeat publicly, and left the White House for his mansion in Florida on 20 January.
His leaving the office this way is indeed an important loss of front for the populist wave in the world. Still, his legacy in politics is long lasting, and his tactics are likely to be adopted by other populists. In an under-review study that I co-authored with Richard Johnson and Umut Korkut, we show how populist leaders use discourse to assert policy change without going through formal institutional mechanisms. Trump in the office is a textbook example of this particular policy-making style.
We suggest that populist leaders such as Trump bypass institutions of horizontal checks in policy-making through an efficient use of social media. This is because—according to populist leaders—checks and balances institutions of the liberal democracy interfere with 'the will of the people', which is materialized in the personality of the populist leader.
Accordingly, populist leaders, rather than going through formal institutional channels, use social media platforms (e.g., Twitter) to suggest that a certain course of action is necessary against a certain problem. To illustrate, we show that Trump, during his presidency, used Twitter to discipline the federal bureaucracy, to roll back Obama-era social and environmental regulations, and to reorient the US migration policy.
In our study, following previous research on discursive governance,[1] we suggest that mainstream political leaders prefer formal institutional channels to initiate policy change. Their preference makes them accountable to the judiciary and legislative. However, populist leaders, including Trump, after suggesting that these checks and balances are in contradiction with the people's will, use discourse skillfully to reach their political goals regardless.
The important takeaway of this study is not only how populist leaders, unlike mainstream political leaders, use discourse to shape the public opinion and policy. Also, how their discourse becomes pervasive because of social media.
Trump's presidency is a typical example. Between 2016 and 2020, he used Twitter to deploy ad hoc policy announcements to reporters and the general public, fait accompli announcements, and actions with dubious legality. With the help of social media, Trump was able to repurpose and transform the bureaucracy in Washington, DC in parallel with his political ambitions.
Just consider the following example: Starting early in 2015, Trump repeatedly said that he would build a wall on the border between Mexico and the US. In March 2015[2], he tweeted that he wanted to build 'an impenetrable wall' that would allegedly stop Mexico from ripping off the US. From this point onwards, 'the wall' had become one of the cornerstones of his campaign and later of his tenure in the White House. A major question was the ability of the Trump administration to finance this wall. Trump claimed that he would make Mexico pay for it. Mexico dismissed the idea. The Congress, dominated by the Democrats, would not finance the project either.
Still, Trump continued to tweet that the situation on the Mexican border represented a national emergency. In January 2019, he tweeted, 'BUILD A WALL & CRIME WILL FALL!'[3], which became a slogan on T-shirts and bumper sticks for pro-Trump voters. Trump was eventually able to get the $2.5 billion he needed for the wall; not from Congress, but from the Department of Defense budget. The Office of Legal Counseling, instead of challenging the legally dubious act, rushed to help the president find legal grounds for the plan.
Trump also argued that Obama-era environmental regulations are harmful to the U.S. In a March 2020 tweet, he suggested that he was helping the US American industry by replacing 'the failed Obama Emissions Rule'.[4] In another tweet, he claimed that the concept of global warming was created by the Chinese to make US manufacturing uncompetitive.[5] In fact, Trump had tweeted 115 times about his global warming skepticism. Eventually, he rolled back almost 100 environmental regulations, which also included pulling the US out of the Paris Climate Accord.
The story of Trump is not unique. Past research shows that social media platforms have been particularly important for populist leaders. These platforms enable populist leaders to communicate with billions of people because of their mass network. That is invaluable for populist leaders, who prefer to circumvent intermediary actors in their dialogue with the people.
In comparison to mainstream political leaders, populist leaders such as Tayyip Erdoğan, Narendra Modi, and Trump all have millions of followers, indeed millions more than corresponding mainstream political leaders have. For example, the current US president Joe Biden has 26.6 million followers, whereas Donald Trump had about 90 million followers before Twitter permanently suspended his account on 8 January 2021. Twitter has been a major channel for these populist leaders to share messages or introduce policy changes, all while sustaining the societal polarization that is crucial for their success.
Social media studies are important for the study of populism, as populist leaders use these platforms frequently and informally, and it is not uncommon that their discourse perpetuates a societal divide, as recent DEMOS research has already showed. Trump's leaving the government is a blow to populism. But social media will continue to offer populist leaders the fuel they need to thrive. That is why we should expand knowledge about how they use social media. The latest research is just tipping the iceberg.

* Osman Şahin is the post-doctoral research fellow for the Horizon-2020 funded project DEMOS at Glasgow Caledonian University. His primary interests are populism, Turkish politics, democratization, and authoritarianism. His work appeared in journals such as Politics, New Perspectives on Turkey, and Policing & Society.
---
[2] https://www.bbc.co.uk/news/world-latin-america-37229900
[3] https://nymag.com/intelligencer/2019/01/build-the-wall-and-crime-will-fall-trumps-dumb-new-slogan.html
[4] https://www.dailymail.co.uk/news/article-8173057/Obama-suggests-Trump-team-denied-warnings-pandemic.html
[5] https://www.vox.com/policy-and-politics/2017/6/1/15726472/trump-tweets-global-warming-paris-climate-agreement