News
DEMOS Annual Report Highlights Results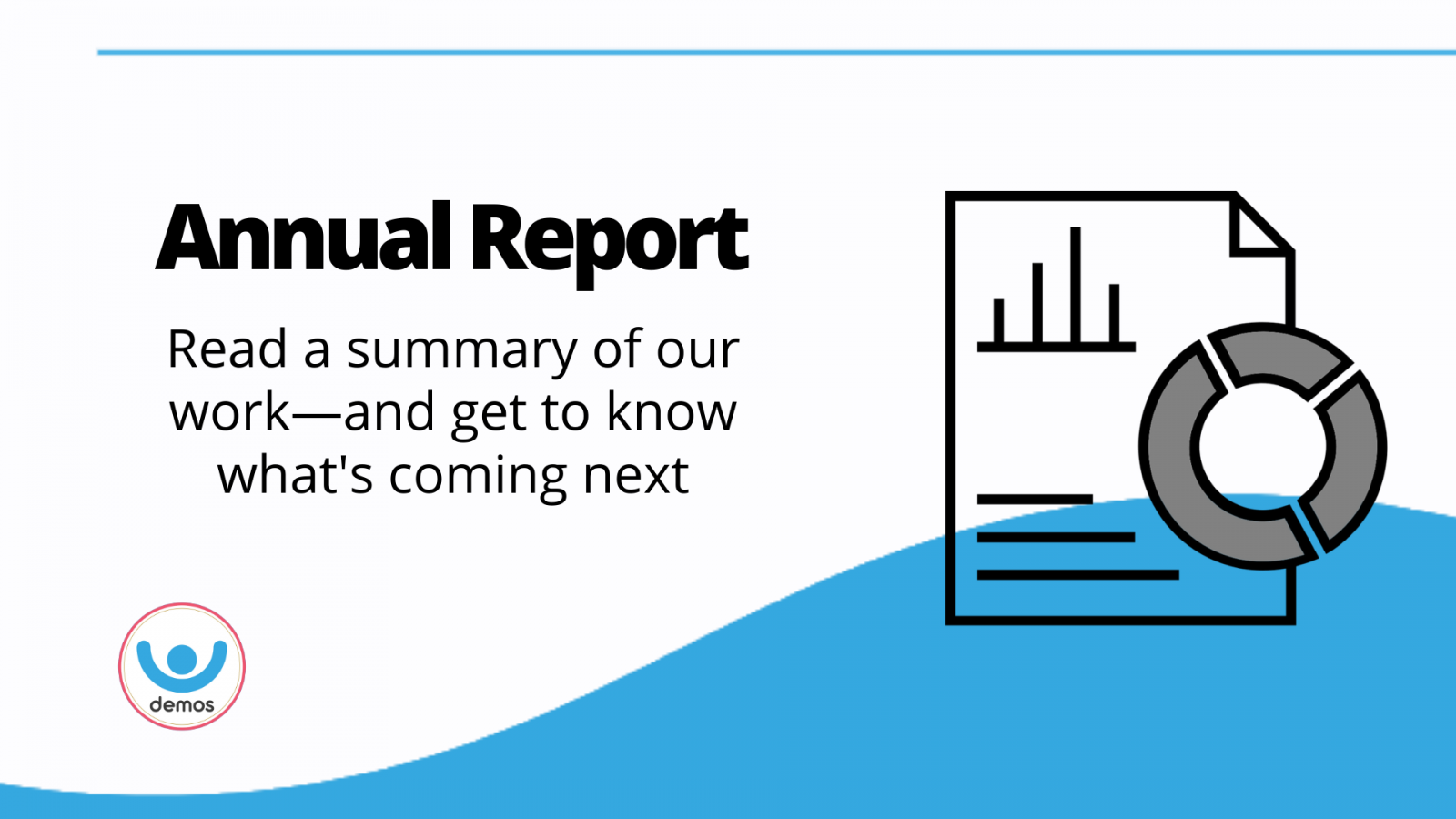 In its annual report, DEMOS covers the research it carried out between December 2018 and 2019. That includes highlighting research findings, several of which DEMOS is releasing as working papers before they become peer-reviewed scientific publications. The goal is to raise awareness of populism and its consequences, advance science, and support policy-making in Europe.
Two research results and a peer-reviewed publication are already available for download at the Scientific Communication Platform alongside press releases, podcast episodes, project events, and terminologies related to populism.
One of the available researches is dedicated to the new concept of democratic efficacy, a core idea grounding the research project. Democratic efficacy is expected to help mitigate the negative impacts of populism on democracy. Another research, carried out by all DEMOS teams across Europe, analyses populist discourse on social media.
Further, the report highlights a peer-reviewed study about how Slovak populist actors thrived in the country's 2016 election. The article appeared in the quarterly Central European Political Studies last December.
DOWNLOAD INFORMATION
Read the project annual report here.