News
David Wineroither Writes Op-Ed on British Tory Brexiteers for Austrian Der Standard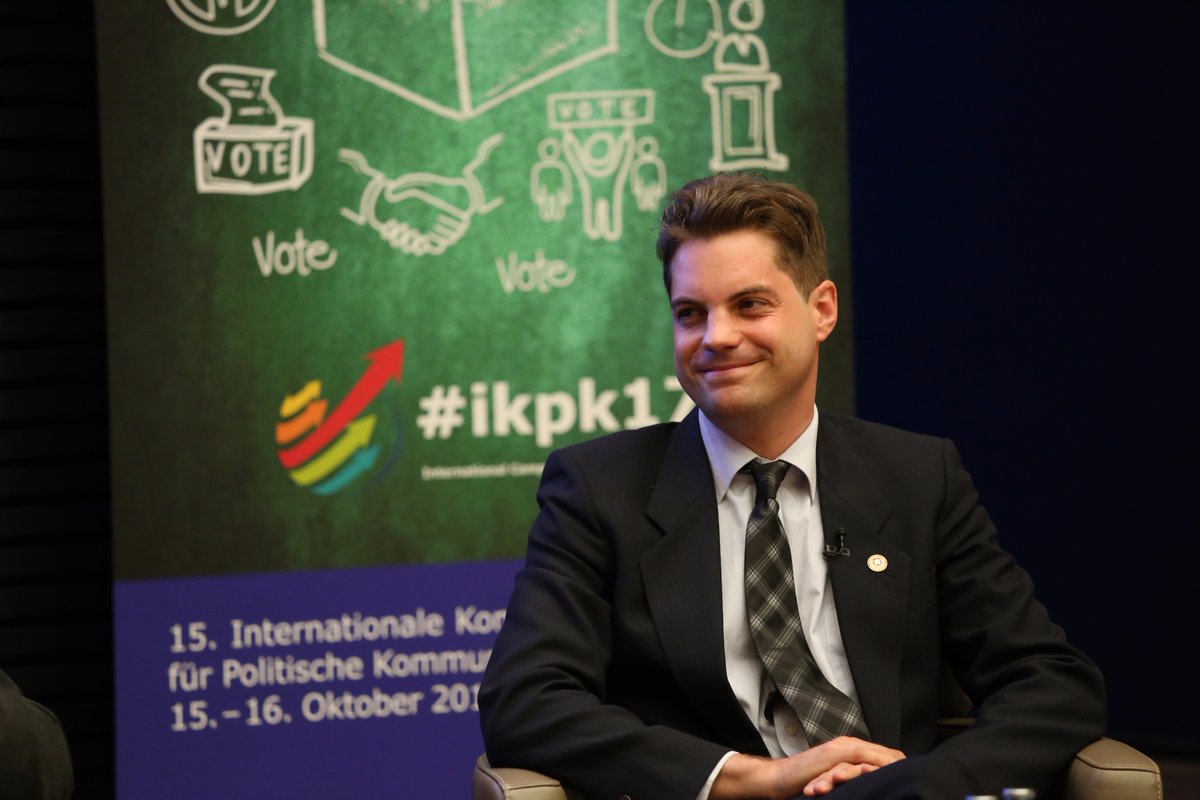 Political scientist David M. Wineroither, DEMOS researcher at the Centre for Social Sciences of the Hungarian Academy of Sciences, wrote an op-ed for the Austrian national daily Der Standard. In his piece, Wineroither summarizes the structural inability for collective leadership on behalf of British Tory Brexiteers—a feature to characterize both the political ascendancy of Boris Johnson and populists in the majority of countries on the continent.
According to the researcher, Johnson and his followers appear to sacrifice key components of Conservative ideology in order to avoid elitist image and association with the political establishment. Most notably, this includes parliamentary sovereignty and the preservation of the Union itself. As Wineroither explains, such a surrender to sectarian views held by small pockets in society—like the Conservative party's membership base—credibly shifts Britain away from the Westminster system of government than did the hollowing-out that had come with Tony Blair's devolution package and membership in the European Union.
The split between mainstream-oriented pro-integrationist Christian democratic parties and Eurosceptic secular conservatives was also the focus of an interview that a Czech news webiste did with Wineroither, after he presented the paper From Portfolio Diversification to Hybrid Power: The Evolution of Right-wing Populist Winning Formulas in Austria from Haider to Kurz at the Prague Populism Conference, in May.