News
Viktor Orbán's Coronavirus Law Is Populist Strategy to Gain Power, Researcher Says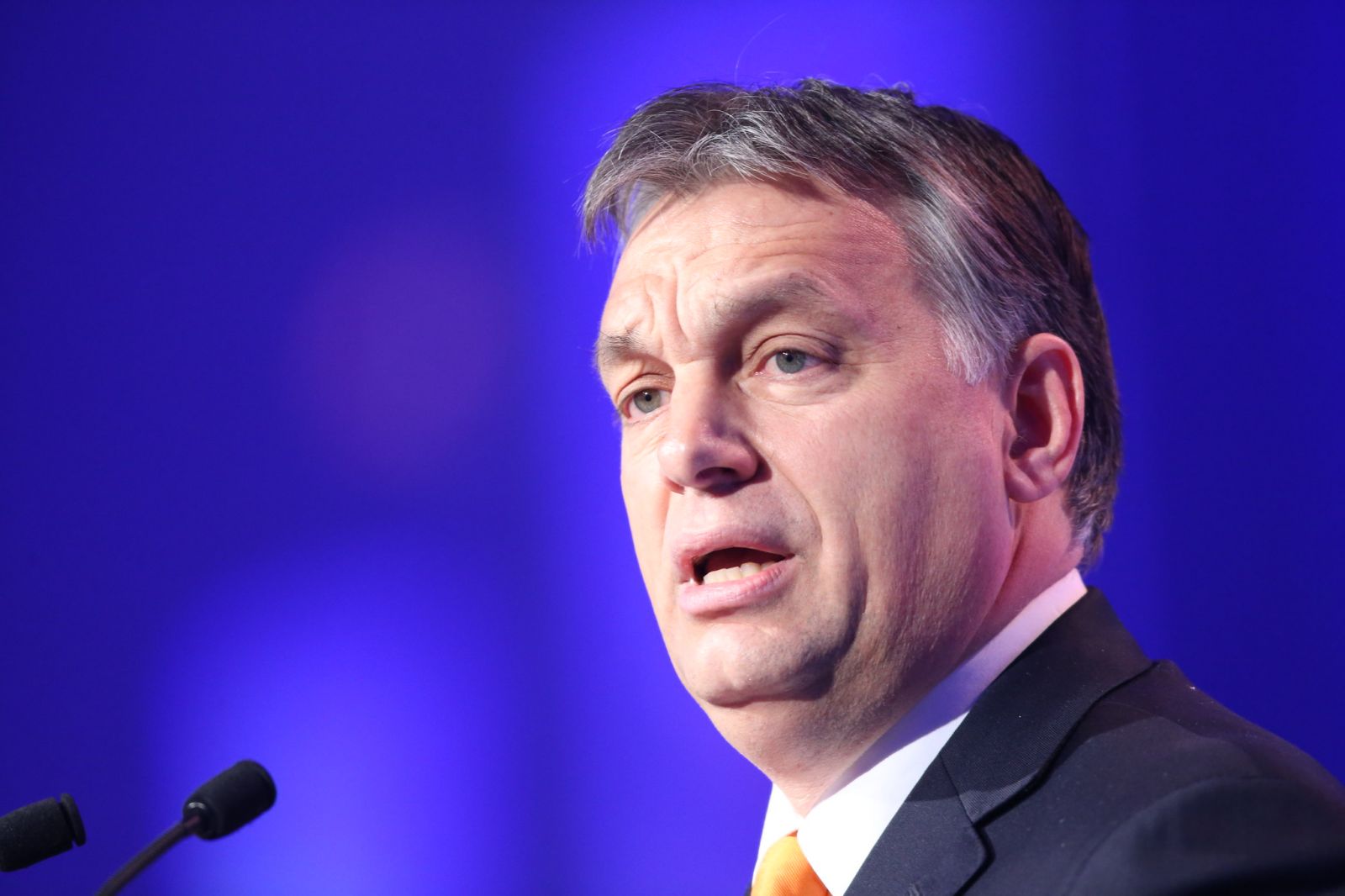 In an article for The Conversation, Umut Korkut, DEMOS researcher and Professor at Glasgow Caledonian University, analyzes how Hungary's Prime Minister Viktor Orbán has used the coronavirus outbreak as an opportunity to tighten his grip to power. Passed by a government majority in Parliament on March 30, Orban's "coronavirus bill" allows him powers to rule by decree—effectively indefinitely. "This means that the government can do anything that it considers important to fight against the coronavirus," professor Korkut writes.
According to Korkut, the Hungarian government is repeating a populist strategy of exploiting crises to its own benefit, "experimenting with the limits of parliamentary power" while avoiding accountability. He gives as an example the 2015 "state of crisis due to mass migration" bill, which empowered law enforcement to "quash unrest" in the country.
The strategy seems to follow China's authoritarian approach to dealing with the crisis. Although appealing because it has contributed to slowing down the spread, the strategy served Hungary's agenda of distancing itself from the EU, which Orbán accused of being weak in providing help against the pandemic, Korkut explains.
The coronavirus bill would facilitate any adequate action to curb the pandemic if it weren't for what the bill entails, according to Korkut. Besides cancelling any elections or referendums during the coronavirus outbreak, the bill includes a clause that allows the government to punish anyone who "spreads statements known to be false" with a prison sentence of up to five years, something viewed as a threat to the press. Fake news is a challenge to both governments and health practitioners, Korkut writes, "but the Hungarian false information clause is very vague, suggesting that spreading rumor or alarming news could be punishable."
An indefinite clause has been added to bill. It means that Orbán can govern by decree as long as the government sees fit, unless the parliament vote to end his extra powers or the Constitutional Court spots any illegality in Orbán's decrees. But Orbán's Fidesz party has a two-thirds majority in parliament, and the court, "packed with judges chosen by Fidesz", has long supported the government's laws, explains Korkut.
The government said that the bill is a legitimate effort to curb the pandemic in Hungary. "If you are not able to help us in the current crisis, please at least refrain from hindering our defensive efforts," the government told Marija Pejcinovic Buric, secretary-general of Council of Europe, who voiced concerns over the passing of the bill. MEPs and civil society groups have warned that the new bill is yet another attempt by the government at fraying the checks and balances in Hungary.
Read the article at The Conversation
Hungary's Viktor Orbán now rules by decree in troubling example of how coronavirus fear enables authoritarians to tighten their grip
Read more by Prof. Korkut
LGBTQI intolerance: the curtailment of academic freedom in Hungary
Labor and Justice Platform activists as 'the pious resistance' in Turkey
DEMOS scholar discusses populism set back in the press