News
Hawkins: 'I want to understand how to strengthen democracy'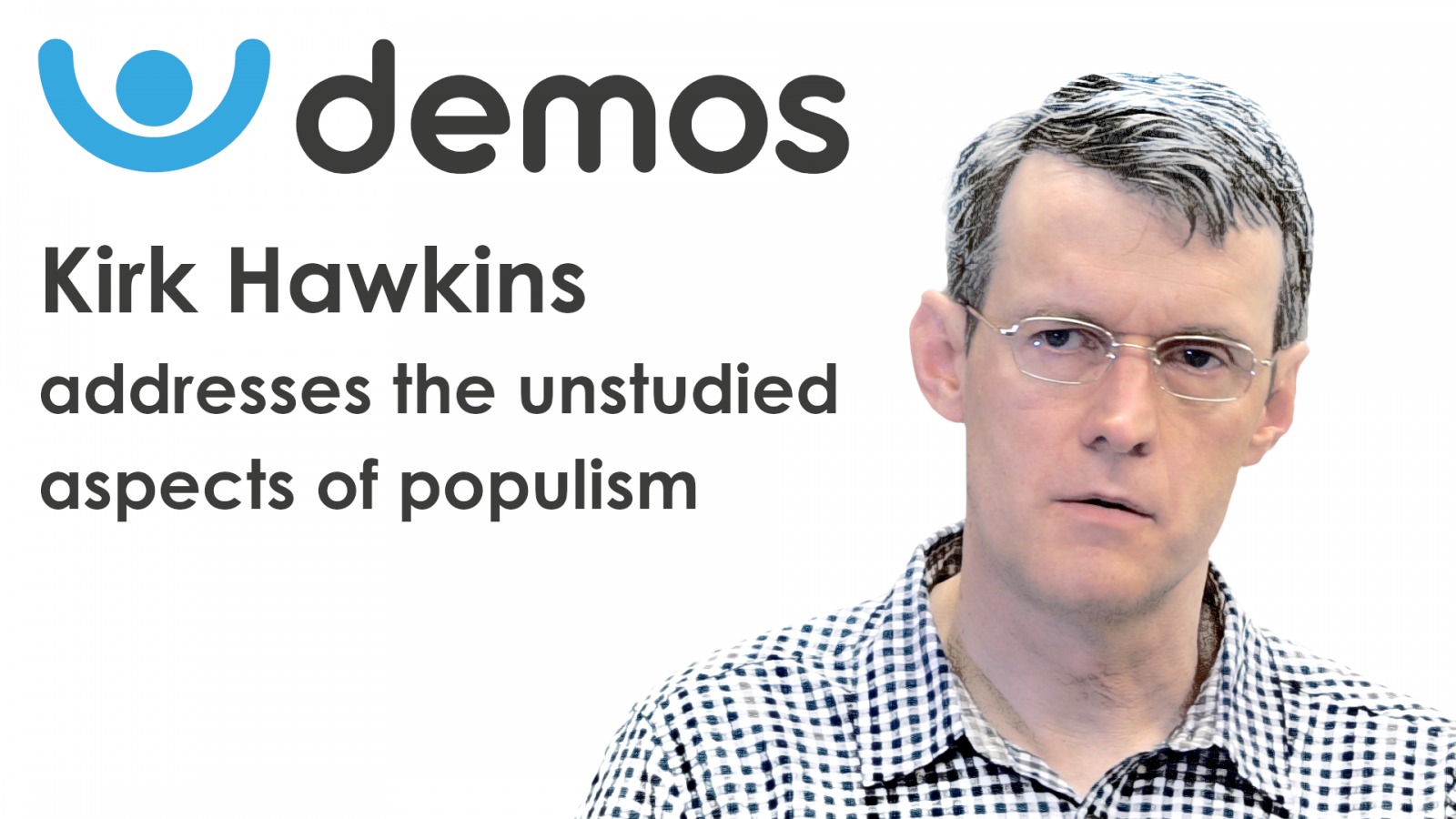 Donald Trump's election in the US and Brexit referendum in the UK have sparked more academic interest in populism since 2016. But have you ever wondered what academics have missed in studying the phenomenon?
In an interview for DEMOS on Youtube, Kirk A. Hawkins, a political science professor at Brigham Young University in the US, said that academia had focused on definitions of populism and, more recently, on what causes it. As more populists rise to power throughout the world, Hawkins says that researchers should focus more on policy issues stemming from populist governance. "I just don't want to understand why democracy falls apart, but I want to understand how to strengthen it," he said.
Among other novelties, the DEMOS project is to investigate how populism manifests itself in public policy, governance, and law-making—and will formulate a set of policy solutions and studies to help address negative aspects of populism. Learn more about the project and its objectives
here
.
Watch the full interview with professor Hawkins through
this link,
and subscribe to the project YouTube channel.