News
Kavrakova: 'Without Citizens' Perspectives, We Won't Understand Populism'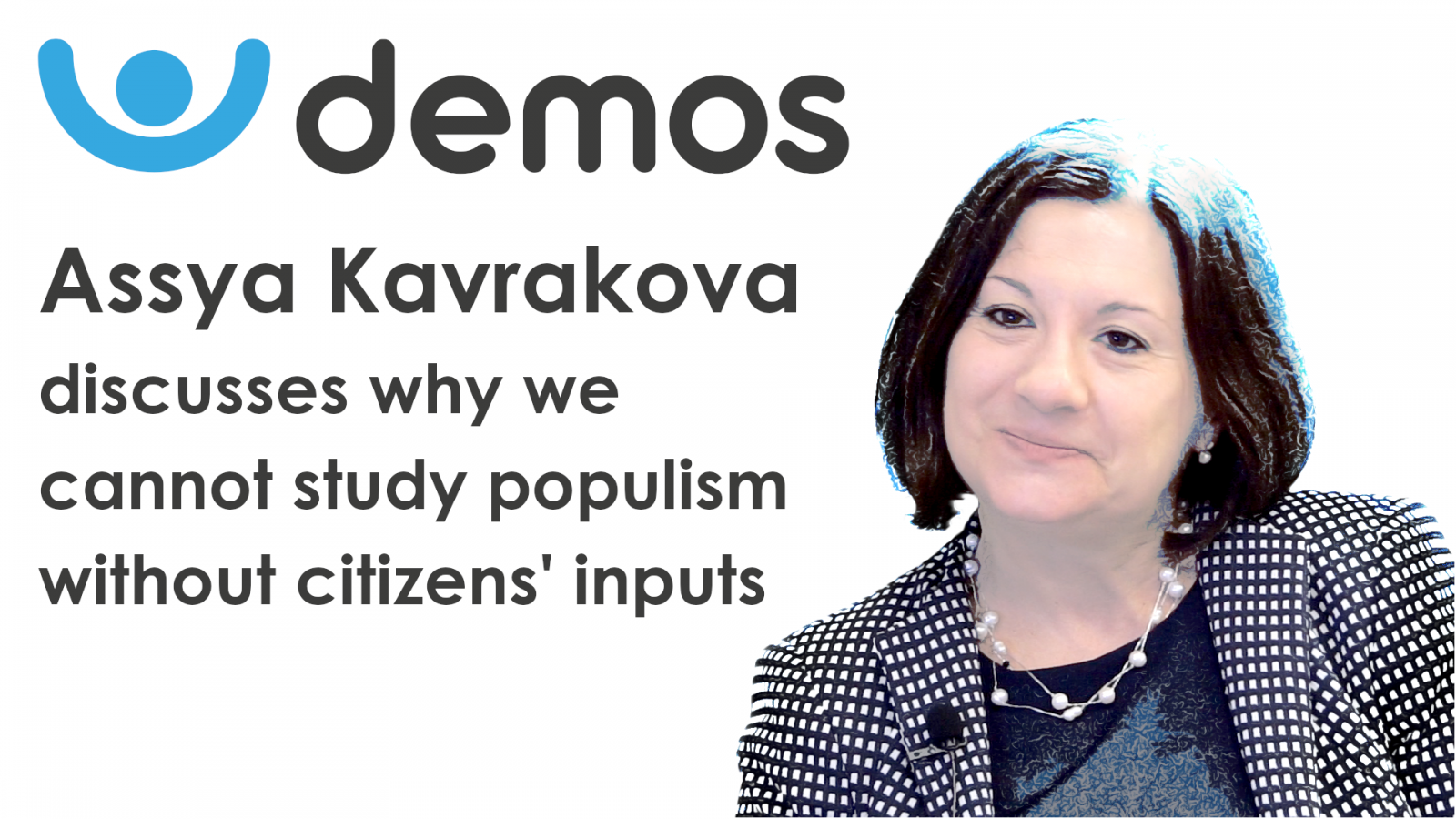 Populism has been widely studied by academia in the past years. Yet, studies haven't ascertained how citizens react to populism, nor how populism affects them. Without citizens' input, we cannot fully understand what populism entails, explains Assya Kavrakova executive director of ECAS (European Citizen Action Service). DEMOS contributes to changing that landscape.
In this interview for DEMOS, Kavrakova speaks about a shift in populism studies, now more focused on citizens' perspectives — and what ECAS will do for DEMOS in this regard. One of its key contributions includes detecting online populist propaganda. A Brussels-based institution, ECAS works on DEMOS with other 14 European organizations.
Check out Assya's interview and subscribe to our YouTube channel.