News
Levente Littvay: 'Trump is Not that Much of a Populist'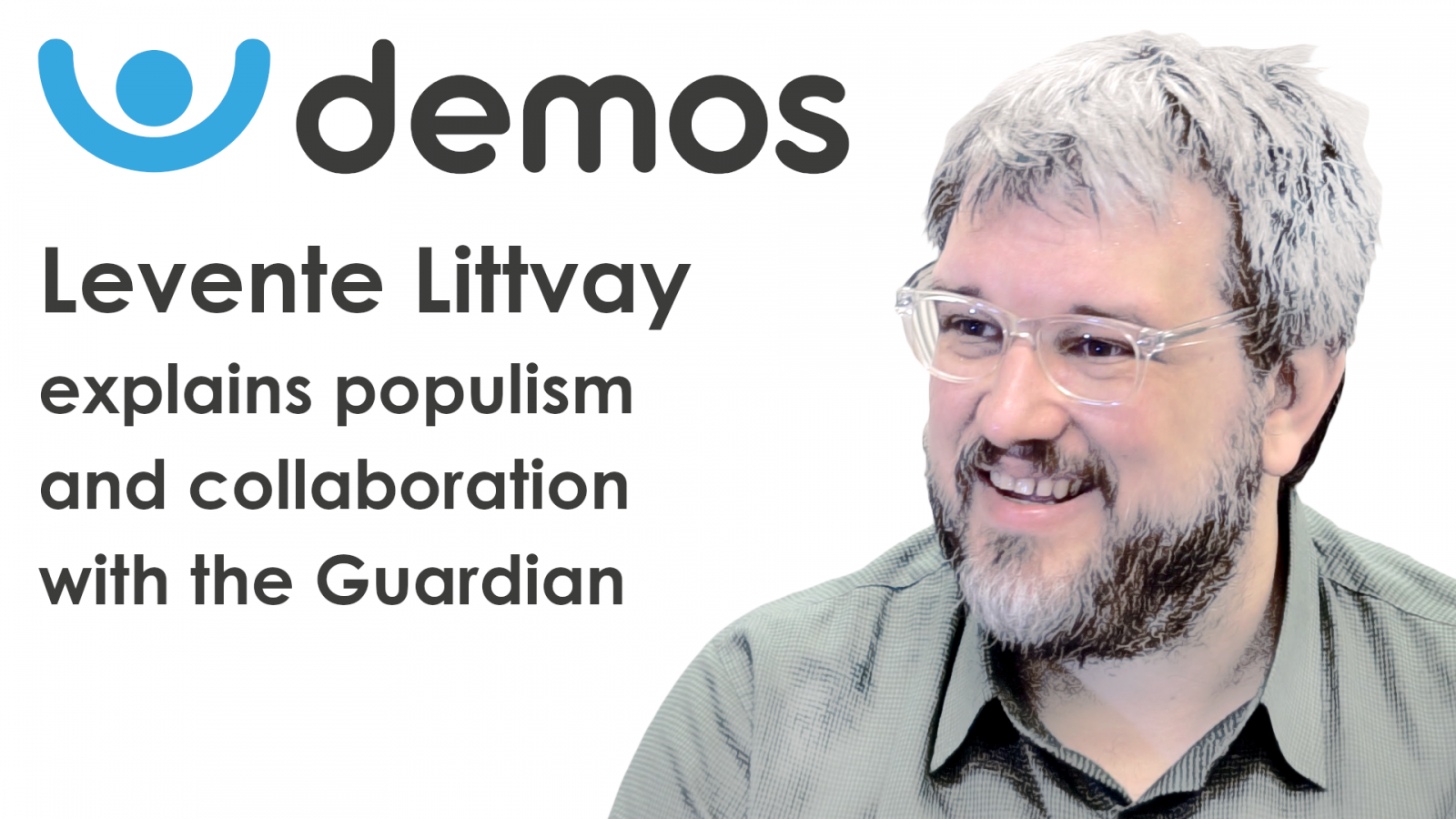 "US president Donald Trump is not that much of a populist", said Levente Littvay, Professor of Political Science, Central European University (CEU) and member of the Team Populism in a video interview with DEMOS. The talk took place on June 20-22 at the closing conference of CEU's Comparative Populism Project and brought over DEMOS and Team Populism researchers, former Hungarian authorities and journalists. According to him, research suggests that populist features are more predominantly common among other (particularly European) political leaders than Trump.
In the talk, Littvay told DEMOS how academia should broker relationships with the media to better communicate scientific research. One successful example is The Guardian's series "The New Populism", to which Littvay and other Team Populism scholars have collaborated. Besides quizzes, the series included evidence-based articles and scholarly opinions on populism.
According to Mark Rice-Oxley, editor at The Guardian who engaged in a pannel with DEMOS communications manager Vinicius Gorczeski and ECAS (European Citizen Action Service, a Brussels-based DEMOS parner) Executive Director Assya Kavrakova on research impact, the series on populism was "one of the most popular ones" on The Guardian's website.
Check out the full interview with Littvay and subscribe to our YouTube channel.