Events
DEMOS at the Helsinki Conference on Populism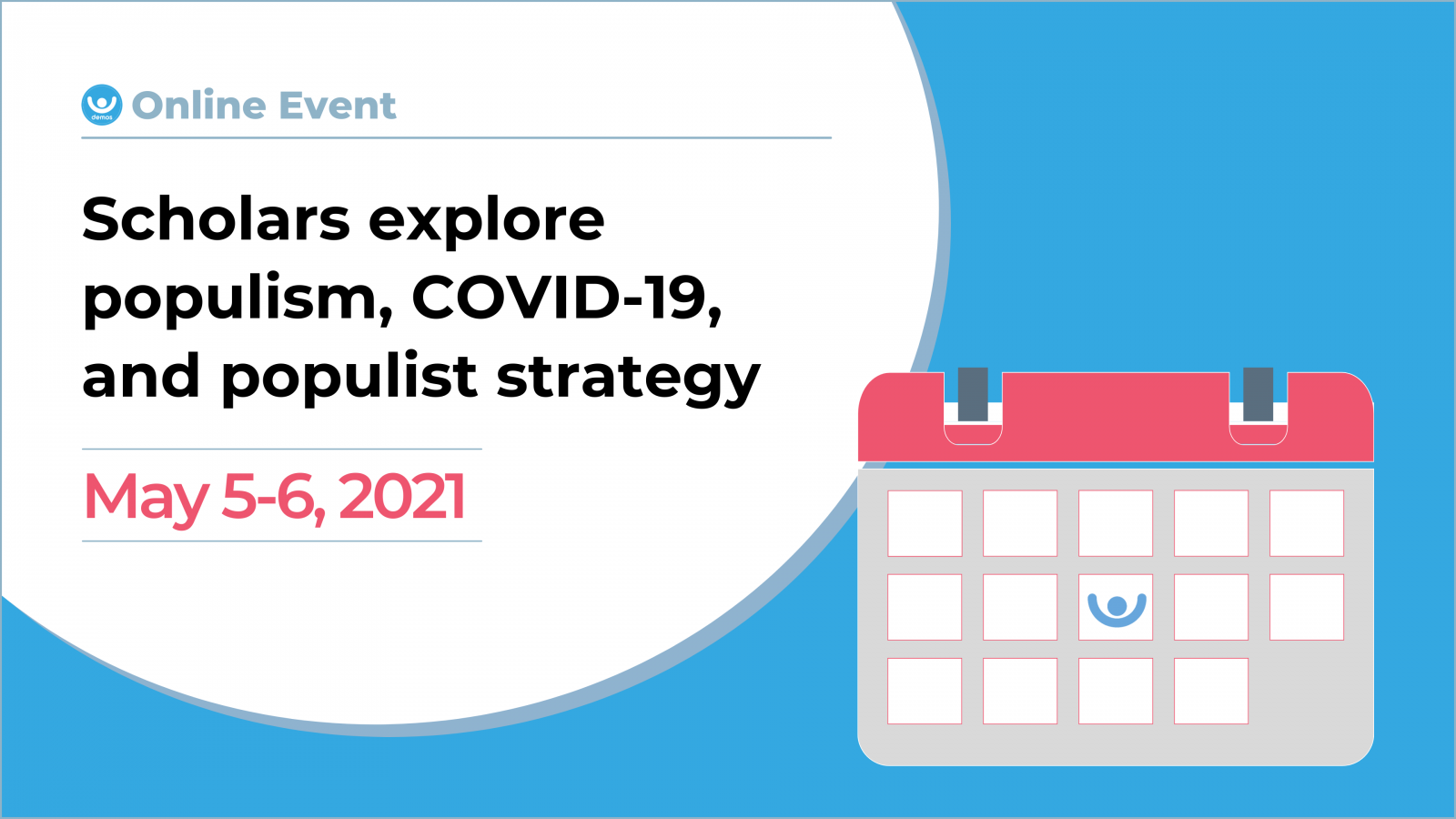 The DEMOS Glasgow-based researcher Osman Şahin (Glasgow Caledonian University) and co-investigator in Poland Artur Lipiński (Adam Mickiewicz University) will present research findings at the online Helsinki Conference on Emotions, Populism, and Polarisation on Wednesday and Thursday (May, 5-6), respectively.
On Wednesday at 3:45 PM (CEST), Lipiński will explore how the COVID-19 pandemic has affected the political strategies of Polish right-wing populist parties PiS and Confederation. Read more about the topic and download the research on Poland here.
On Thursday at 11:45 AM (CEST), Şahin will present results of a journal article that looked into how populist movements securitise elections by triggering perceptions of insecurity among voters. The publication is available for download here.
The conference
Held online between May 4 and 8 via Teams application, the Helsinki Conference is co-organised by the HEPPsinki research group and the Academy of Finland consortium Mainstreaming Populism in the Twenty First Century. See registration, programme, and more information about the Helsinki Conference here.