Events
Conference: Populism, Popular Sovereignty and Public Reason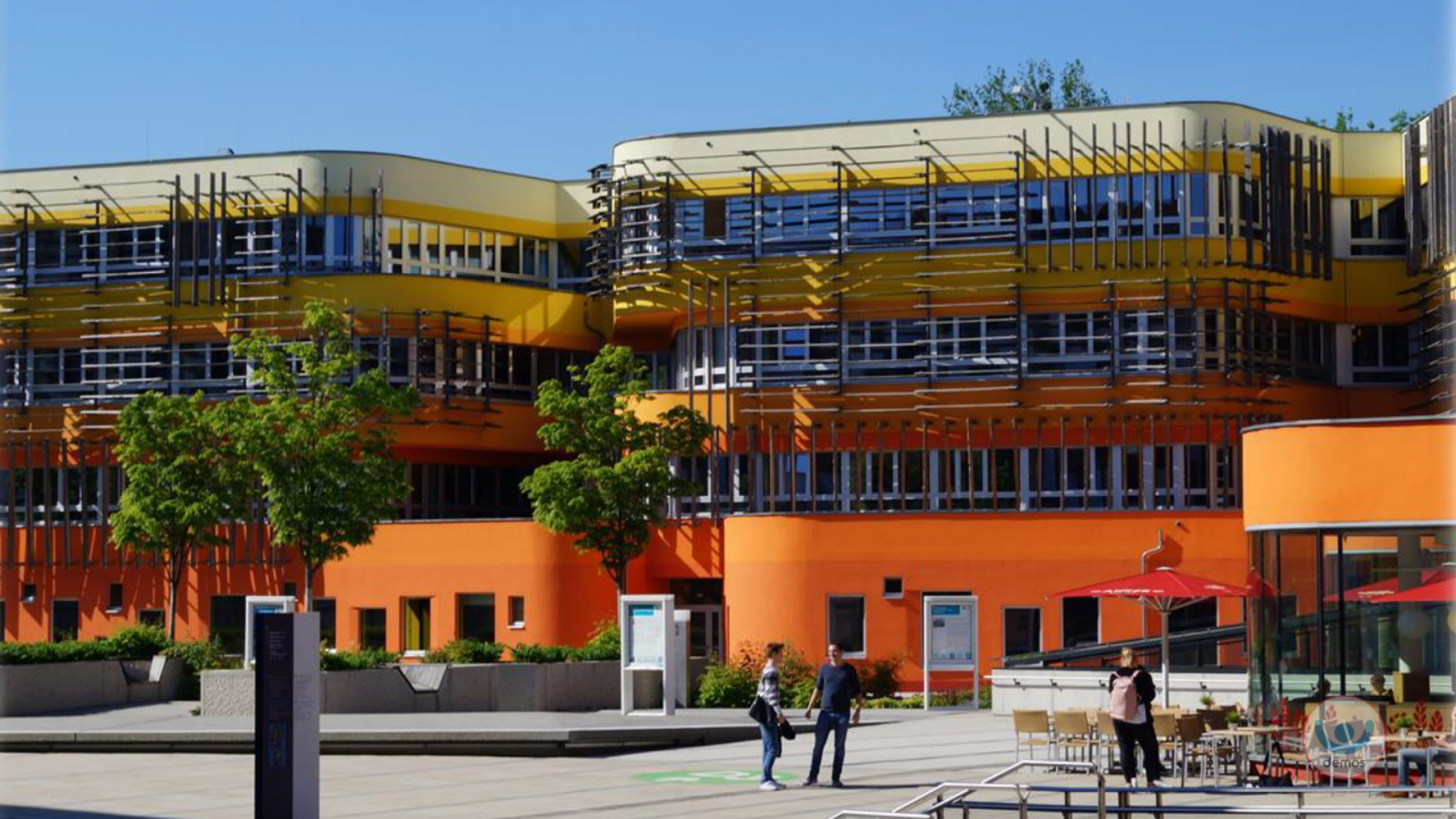 The researcher Fruzsina Gárdos-Orosz (Centre for Social Sciences, DEMOS coordinator) will participate at the 12th Conference of the Central and Eastern European Forum of Young Legal, Political & Social Theorists, which will take place between September 9 and 10. The researcher's presentation will cover new paradigms of human rights in states governed by populist forces.
Organized by WU Vienna University of Economics and Business in Vienna, the online conference explores how populist politics have been on the rise in the first two decades of the 21st century, challenging so-called liberal democratic conceptions relating to pluralism, the rule of law, or international cooperation.
REGISTRATION
To participate at the conference, please contact maria.manhardt(at)wu.ac.at to obtain a Zoom platform access link. For more information about the CEE conference and a list of presenters' abstracts, please click here.