Events
DEMOS Presents Research on How Populism Affects the Media
Researchers explore whether media populism favours populist attitudes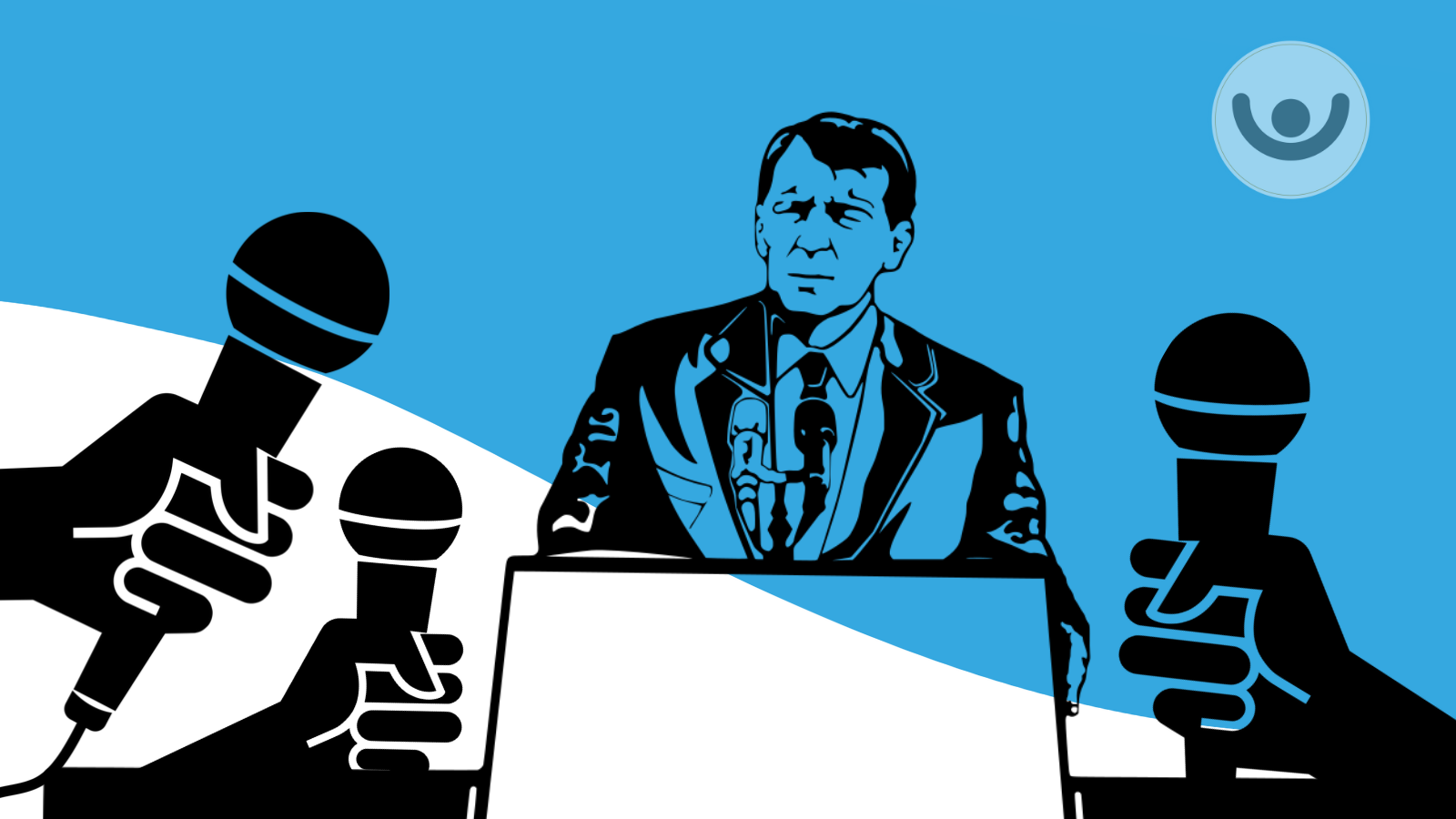 DEMOS has been studying how journalism, vital for democracy, is being challenged by populism throughout Europe. To present first results of research looking at the links between populism and the media in authoritarian and populist governments, the University of Lorraine, a member of the DEMOS project, and DEMOS will hold a webinar as part of the Praximedia seminar on 18 January. Participation is free and registration is required (see below). The webinar will be held in French (see programme in English and French below).
Giuliano Bobba, DEMOS co-investigator from the University of Unito, will explore whether populist media favours the rise of populist parties and increase populist attitudes among citizens. Political scientist Ivan Chupin (University of Versailles Saint-Quentin-en-Yvelines) will present on Russian journalism. Professors Nicolas Hubé, DEMOS co-investigator in France, and Audrey Alvès (University of Lorraine) will moderate the sessions.
Programme
2–3:30 PM: Giuliano Bobba: Political populism and news media: What relationship? First results of a comparative research in six European countries.
The relationship between populism and the news media, although relevant, is under-researched and several questions remain unanswered: Is media populism a factor that favours the rise of populist parties and/or populist attitudes among citizens? Does media populism contribute to audience expansion? Is media populism a common feature of contemporary democracies? This study focuses on the Czech Republic, France, Italy, Poland, Spain and Slovakia. It contributes to filling this knowledge gap through an original expert survey to measure the level of media populism in each national context and through in-depth interviews with journalists on the media's perception of and reaction to populism.
3:30–5 PM: Ivan Chupin: Political journalism in Authoritarian contexts
Russian journalists are a case of journalism in an authoritarian context. This type of journalism remains understudied even though it gives a precise idea of how a regime can frame/control its civil society. Our objective here is to present a Habilitation to direct research on the journalistic practices in Russia. The thesis focuses on the case of journalists close to the state (military journalism in particular) before taking seriously the various niches of independent media that exist in Russia. In total, this fieldwork is based on 80 interviews with journalists conducted between 2012 and 2018.
Registration
To participate in the webinar, please contact DEMOS's co-investigator in France Nicolas Hubé at nicolas.hube@univ-lorraine.fr.
(En français)
Journalisme, populisme et autoritarisme
Cette séance du séminaire Praximedia co-organisée dans le cadre du projet DEMOS s'interrogera sur les relations entre journalistes et leaders politiques populistes et/ou en contexte autoritaire.
Bobba Giuliano – Populisme politique et médias d'information : quelle relation ? Premiers résultats d'une recherche comparative dans six pays européens.

Bien que pertinente, la relation entre le populisme et les médias d'information est peu étudiée et plusieurs questions restent sans réponse : le populisme médiatique est-il un facteur qui favorise la montée des partis populistes et/ou des attitudes populistes chez les citoyens ? Le populisme médiatique contribue-t-il à l'élargissement de l'audience ? Le populisme médiatique est-il une caractéristique commune des démocraties contemporaines ? Cette étude porte sur la République Tchèque, la France, l'Italie, la Pologne, l'Espagne et la Slovaquie. Il contribue à combler ce manque de connaissances à travers une enquête originale d'experts visant à mesurer le niveau de populisme des médias dans chaque contexte national et à travers des entretiens approfondis avec des journalistes sur la perception et la réaction des médias face au populisme.
Chupin Ivan – Journalisme politique en contexte autoritaire
Les journalistes russes constituent un cas de journalisme en contexte autoritaire. Ce type de journalisme reste encore peu étudié alors même qu'il donne une idée précise de la manière dont un régime peut encadrer/contrôler sa société civile. Notre objectif est ici de présenter une habilitation à diriger les recherches qui porte sur les pratiques journalistiques en Russie. La HDR revient sur le cas des journalistes proches de l'Etat (journalisme militaire notamment) avant de prendre au sérieux les diverses niches de médias indépendants qui existent en Russie. Elle tend globalement à montrer que l'on assiste à un resserrement de l'espace du dicible en Russie. Au total ce travail de terrain s'appuie sur la réalisation de 80 entretiens avec des journalistes réalisés de 2012 à 2018.
Le séminaire est entièrement en visioconférence et sera principalement diffusé en langue française. Pour plus d'informations, vous pouvez écrire à Nicolas Hubé: nicolas.hube@univ-lorraine.fr.